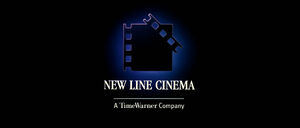 New Line Cinema is a motion picture production company founded in 1967 by Robert Shaye and Michael Lynne as a film distributor, later becoming an independent film studio. It became a subsidiary of Time Warner in 1996 and was merged with larger sister studio Warner Bros. in 2008. Popular franchises under the studio's umbrella include Austin Powers, Nightmare on Elm Street, House Party, The Friday films, Rush Hour and The Lord of The Rings Trilogy.
New Line Cinema produced Mortal Kombat and its sequel Mortal Kombat: Annihilation.
Other company names related to New Line Cinema are "
New Line Home Entertainment
" and "New Line Television".[[ru:New Line Cinema|ru:New Line Cinema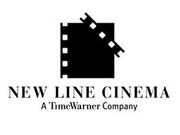 ]]