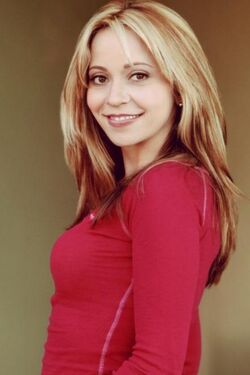 Tara Lyn Charendoff Strong
(born February 12, 1973) is a Canadian–American actress who has done work in numerous films and television series, both live-action and animated.
She voiced Harley Quinn and Raven in Injustice: Gods Among Us; Ferra and Li Mei in Mortal Kombat X.
Ad blocker interference detected!
Wikia is a free-to-use site that makes money from advertising. We have a modified experience for viewers using ad blockers

Wikia is not accessible if you've made further modifications. Remove the custom ad blocker rule(s) and the page will load as expected.