Comments

18
What if Chuck Norris were in an mk character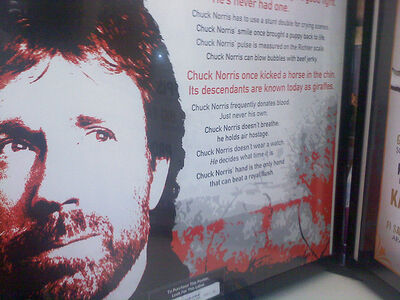 Battle cry: He has none
Special move:
None.
Fatalities:
He roundhouse kicks the enemy offscreen.
Babality:
He turns the enemy into a baby (reverse babality XD)
Ending:
Chuck became a god. He Roundhouse kicks all the realms exept Earthrealm. He begins a life o Earth with no one knowng he is a god. He will destroy any threat to Earth. Have a nice day Eath people!
Trivia:
He is really in his 70's! 0.o