Hey guys I got Photoshop and made a Cyber-Kenshi. I wanna know what you think! I can make people cyborgs if you want. Best Reguards, XV DEaD ShOT xV 06:05, July 16, 2011 (UTC)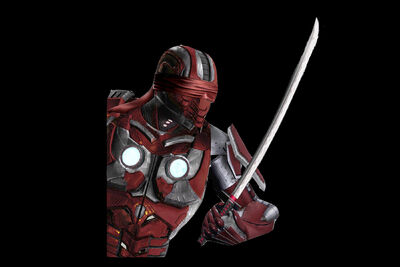 Hey guys again, I just finished my Cyber Nightwolf. I think C-K is cooler but he is alright.
Hey again I will be making the characters in the order that you ask so i will be satrting off with Shao Kahn. He will be difficult, so it may take me longer to do than the others.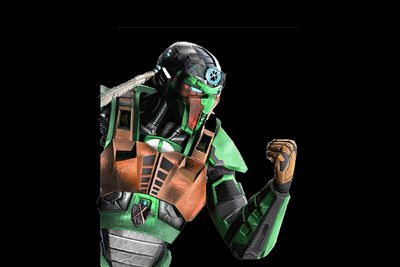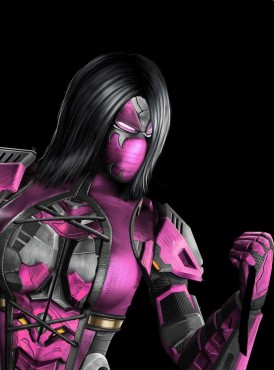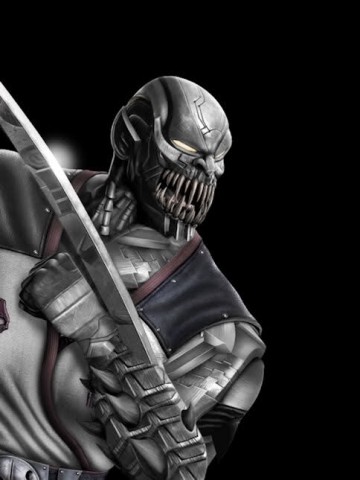 Hey for the 4th time, I would like you guys to post the pictures on my talk page and message me if you want it on the blog because alot of things are going on right now and I don't have time to check this. Thanks.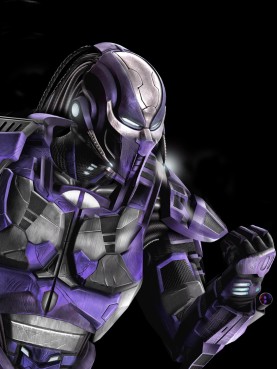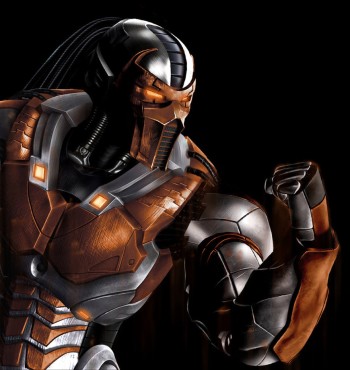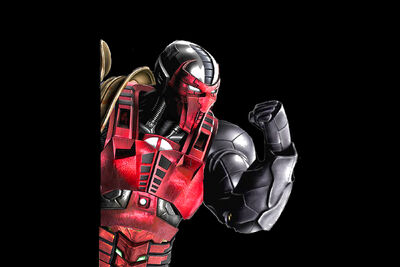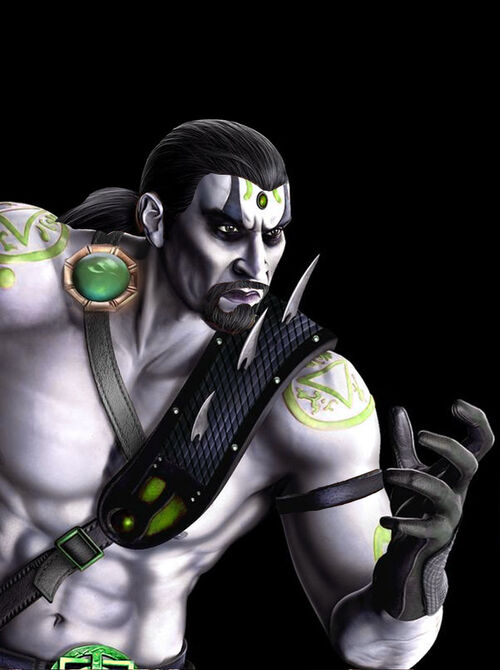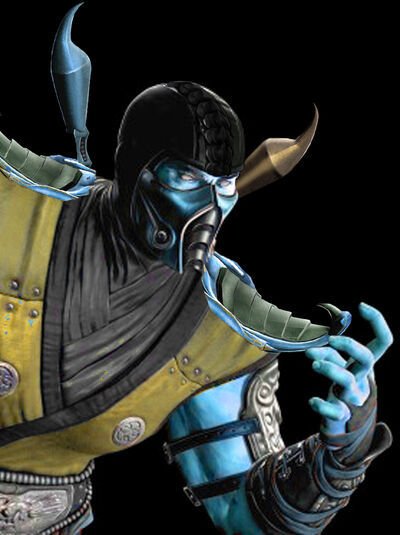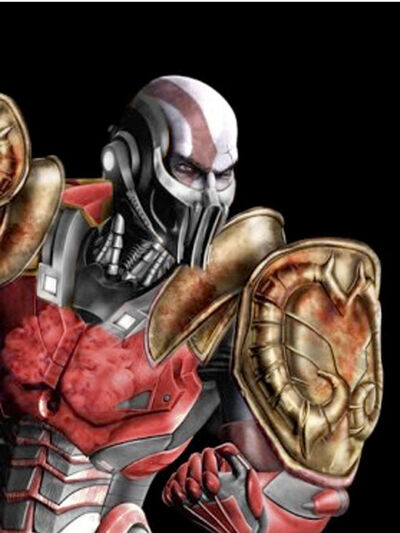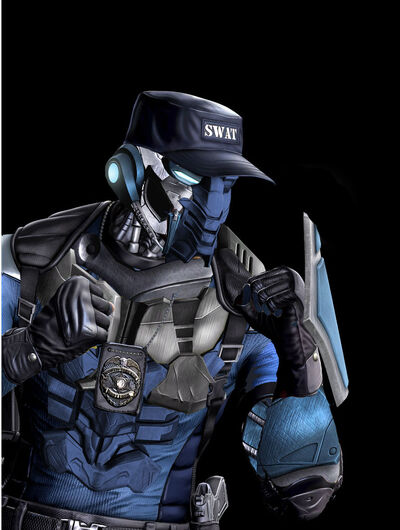 Ad blocker interference detected!
Wikia is a free-to-use site that makes money from advertising. We have a modified experience for viewers using ad blockers

Wikia is not accessible if you've made further modifications. Remove the custom ad blocker rule(s) and the page will load as expected.